Decipher Your Health is a blog hosted by Marijke Vroomen Durning, RN, and Karin Molander, MD, FACEP, conceived to help educate the public about healthcare and the healthcare system.
When Marijke and Karin met, they realized they had a lot in common regarding how they think about healthcare, patient care, and how patients and their loved ones can and should be involved in health matters and decisions. They decided to work together to answer many of the questions they encountered throughout their career. Their partnership allows them to present both a nursing and a medical point of view, which sometimes are the same and sometimes vary, although they both work towards the same goal: helping people.
That brings us to the mission of Decipher Your Health:
Our mission is to empower patients, their loved ones, and healthcare providers to become active, interlaced members of the treatment team, augmenting and optimizing the health and welfare of all individuals.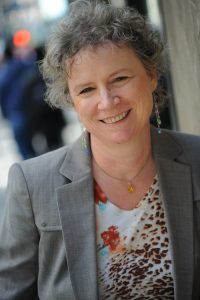 Marijke Vroomen Durning is a registered nurse and health writer in Montreal, Quebec. She graduated from nursing in 1983 and worked for many years in several clinical areas. She often tells people she has, literally, worked in areas "from life to death." Her first job was in post-partum, working with newborns and their mothers. Her last positions were in long-term care and hospice. In between, she worked in general medicine, occupational health, school and camp health, infection control, and more. Marijke has also worked in leadership roles, such as head nurse, in-service teaching, supervisor, and clinical instructor.
Marijke began writing health information part-time in the 1990s as she continued working clinically. Over a decade ago, she switched to full-time writing. She has written for many publications and sites for the general public and professionals. She also wrote the book, Just the Right Dose to help people understand their prescriptions and issues related to taking medications. Marijke also has a new Substack newsletter called Musings on Medicine & Healthcare; A Nurse's Point of View. Check it out and subscribe! Finally, when Marijke isn't writing, you will probably find her in her sewing room, creating beautiful quilts.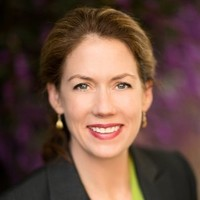 Karin Molander is an emergency physician who began her training in 1992 in the windy city of Chicago and completed it in the San Francisco area, where she decided to stay put having survived one too many a blustery day in the midwest.  She has worked in the academic and community setting and for a large health maintenance organization. Karin has watched medicine evolve from paper and pen charts, pagers, and men-only physician locker rooms to electronic health records, cell phones with televisits, and to an era where more women enter medicine than men. She also assisted in development of an on-line mindfulness and stress management tool for front line workers at Stanford Medical Center called Pause A Moment.
Karin has written articles, book chapters, and many a thank-you note.  She has presented at the national and local level, provided guest appearances for local television shows, and volunteered for Rock Medicine (attempting to keep concertgoers safe from their own excesses).
Karin is also a 2023 Doximity Digital Health Fellow, currently researching the R/B/A of ChatGPT and social media.
As the last child leaves the house, to preserve the sanctity of her marriage and embarrass her children for maximal effect, she has decided to start a blog and YouTube channel with her colleague Marijke.  She leaves the quilt-making to Marijke and prefers to sew up fingers, toes, and faces as an emergency medicine physician.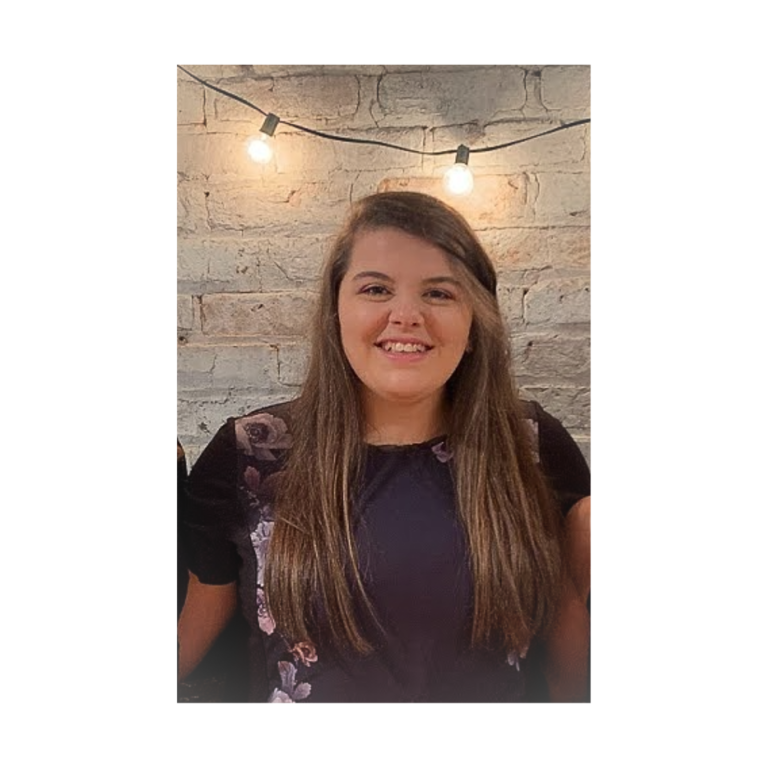 Nora Hewson is a recent graduate of the State University of New York at Buffalo, where she earned a Bachelor's degree in Business Administration with a concentration in Marketing. With a strong passion for the digital realm, Nora is currently pursuing a freelance career, specializing in digital marketing, social media management, and public relations. In addition, she is also working as an event planner and coordinator. Nora is thrilled to be collaborating with Marijke and Karin on Decipher Your Health (DYH). Her role includes editing and uploading content across the DYH channels. Nora adeptly manages the TikTok, Instagram, Facebook, and YouTube platforms, ensuring a cohesive project presence. She especially enjoys learning something new from each topic the pair covers.