Health Inequities Growing in the U.S.
We've made a lot of progress in improving healthcare over the years. There are better ways to diagnose many conditions; we have new and improved – even personalized – therapies; and we have a better understanding of wellness and how it can help prevent many illnesses. Not only are there many people in the US who aren't able to access "precision medicine care", basic health inequities continue to grow.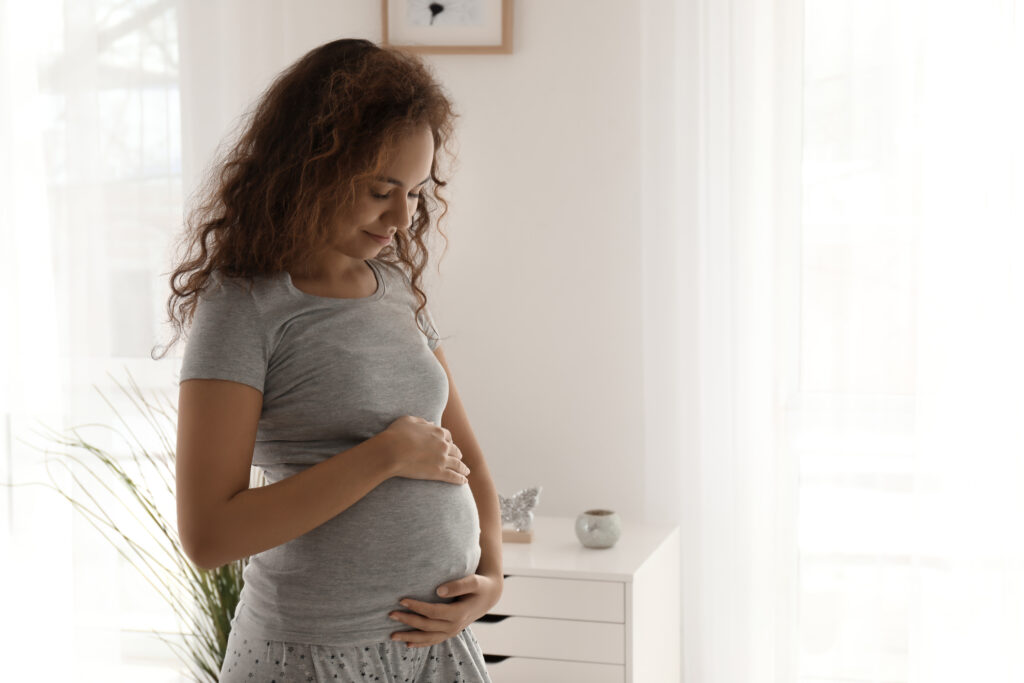 Here are some examples of how certain populations in the U.S. are unequally affected by illness.
The Center for American Progress (CAP) reported on some health inequities. They said:
African Americans
12.6% of African American children have asthma compared to 7.7% of non-Hispanic white children.
42% of African American adults have high blood pressure (hypertension), compared to 28.7% of non-Hispanic white adults
African Americans have higher rates of death from all cancers combined
Hispanics
Over 20% of Hispanic adults have diabetes compared to 13% of white adults.
Almost 25% of Hispanic adults have hypertension.
Hispanics have an infant mortality rate that is 40% higher than that of non-Hispanic whites.
Asian Americans
Are 35 times more likely to have tuberculosis than non-Hispanic whites.
Are twice as likely to have liver cancer or inflammatory bowel disease.
Are 40% more likely to have diabetes compared to non-Hispanic whites.
Native Hawaiians and other Pacific Islander Americans
Have the highest rate of tuberculosis across all US ethnicities and cultures. 
Have a 10% higher rate of coronary heart disease compared to non-Hispanic whites.
American Indians and Alaska Natives
Have double the HIV infection rate than non-Hispanic whites
Have three times the rate of diabetes
Have a death rate from diabetes that is 2.5 times higher than non-Hispanic whites.
Why do such health inequities exist? There are many reasons, including historic and ongoing discrimination, economic inequality, and more.
Economics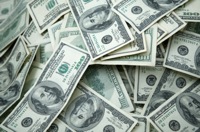 Going to see a doctor can be expensive and can contribute to health inequities. You may have to take an unpaid day off work and if you are making minimum wage or on a very tight budget, this might not be an option. There may be childcare costs, as well as the doctor's bill. Even with insurance, there are copays and deductibles. Paying for expensive tests, procedures or monitoring devices may be out of the question. As can doing many of the things doctors and other healthcare providers suggest to improve wellness to ward off illnesses such as purchasing a health club membership or organic produce and meats. 
Every day we are bombarded with ads about new medications and personalized medicines, or we hear in the news about drugs with fantastical price tags. Right then and there we see a huge problem for many Americans. How many people can afford these new drugs, even if their insurance company covers part of it?
Wearable devices are also becoming popular in helping record and track some health statistics. Some of the more commonly used ones are smartwatches, fitness trackers, smart rings, and even smart clothing. Aside from being tech-related items, the thing they all have in common are the high price tags.
Location
Many low-income families live in areas that have few doctors. There are fewer doctors in urban low-income areas than in high-income areas. Those who live in rural areas can be at a double disadvantage. Not only are there fewer doctors in rural areas, whether you have transportation to get to one can be the tipping point. If there is no public transit, do you have a car? Can you afford the gas to get to the appointment and back? If there are buses, do you have the money to pay for a ride?  Do you have the time to take off from work?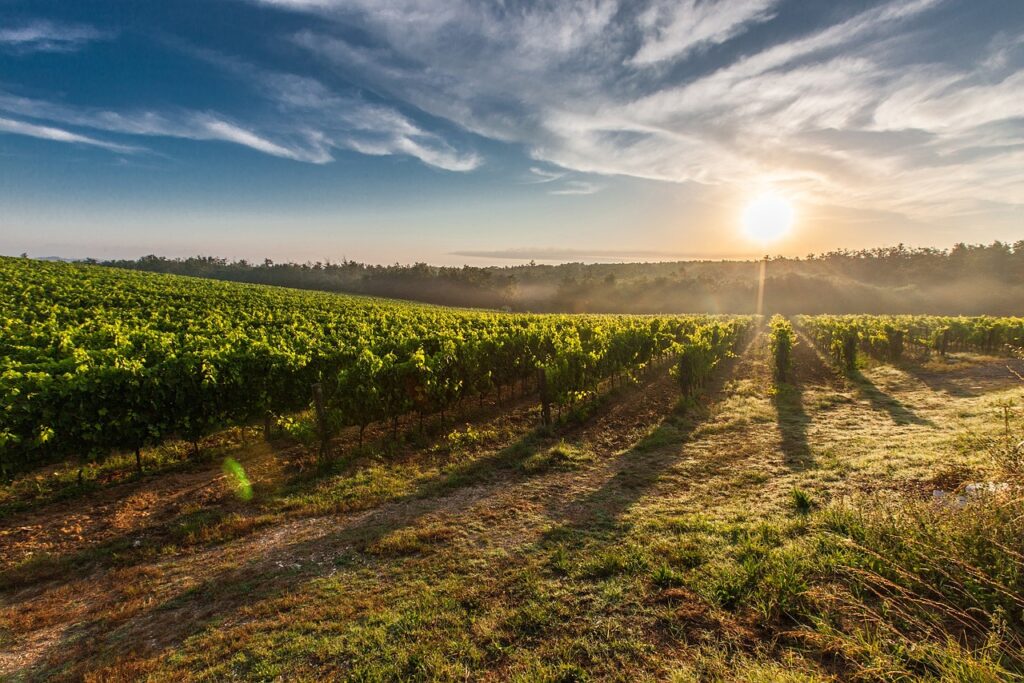 In addition to there being fewer doctors in rural areas, hospitals are shutting down. According to a report published last year, 136 rural hospitals in the U.S. closed over the past decade. This means residents have to travel even farther for care – if they can.
Technology
We already discussed the price of wearables, but technology has become a big part of healthcare overall, especially since the pandemic began. Telehealth appointments became the norm. This was great for many people, but it comes with its own cost issues.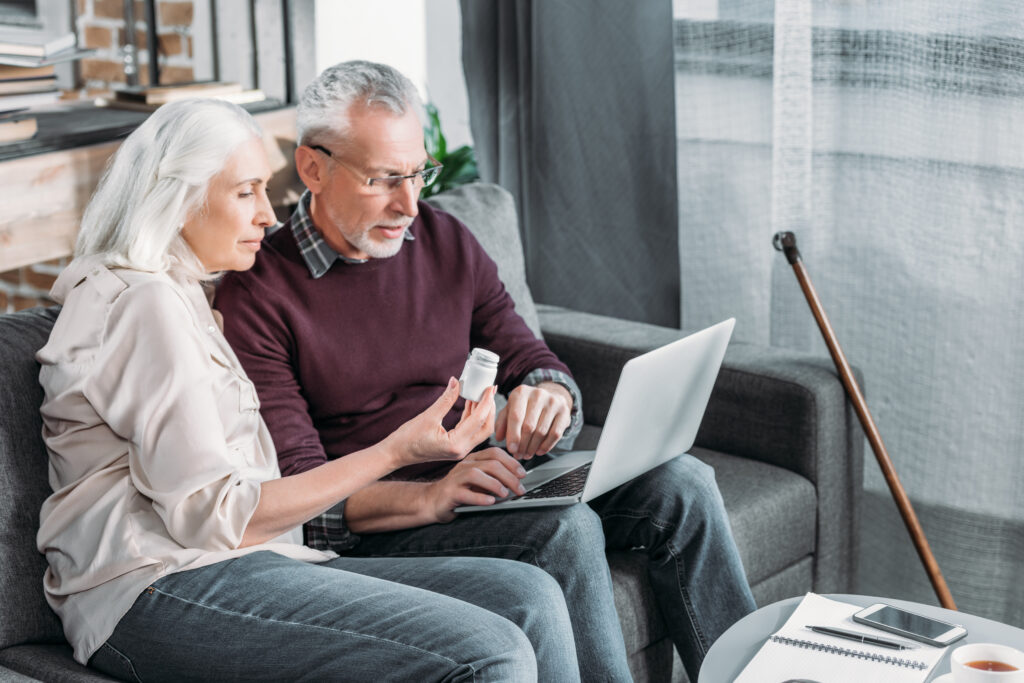 What if you live in a small home with many people and have no privacy for a confidential  phone conversation with your doctor? Or if your doctor does video calls, is your internet reliable – do you have internet at all? Do you have a device that supports a video call? A poor connection or a device that isn't up-to-date may make it impossible to connect or make the connection unstable, resulting in a call that isn't completed. These are all things that affect access. A study published a few years ago revealed: : "… that older individuals with more chronic conditions (eg, psychosis) had higher rates of digital exclusion. In addition, low income, female sex, and being black all correlated with decreased probability of completing a telehealth visit."
Another way technology may block lower-income people from getting care is how it may be needed to book online appointments or have access to a patient portal with test results or discharge instructions. .
Social
There are other issues that can get in the way of getting healthcare in a timely manner. People might:
Not speak English and don't have someone to translate. 
Have had previous bad experiences with a doctor or healthcare professional.
Be too embarrassed about their situation, especially if it's an intimate problem.
Be too scared to explain why they didn't follow previous treatment plans.
Be fearful of learning they have a serious illness.
Be distrustful of the healthcare system overall.
Live in a situation where their partner or child won't allow them to go out.
Serve as full-time caregivers of children, elderly or disabled family members restricting their ability to access the health care system for themselves.
May be unable to get time off from work for health appointments 
Unfortunately, until these issues are addressed, underserved populations will continue to be underserved. 
Disclaimer
The information in this blog is provided as an information and educational resource only. It is not to be used or relied upon for diagnostic or treatment purposes.

The blog does not represent or guarantee that its information is applicable to a specific patient's care or treatment. The educational content in this blog is not to be interpreted as medical advice from any of the authors or contributors. It is not to be used as a substitute for treatment or advice from a practicing physician or other healthcare professional.