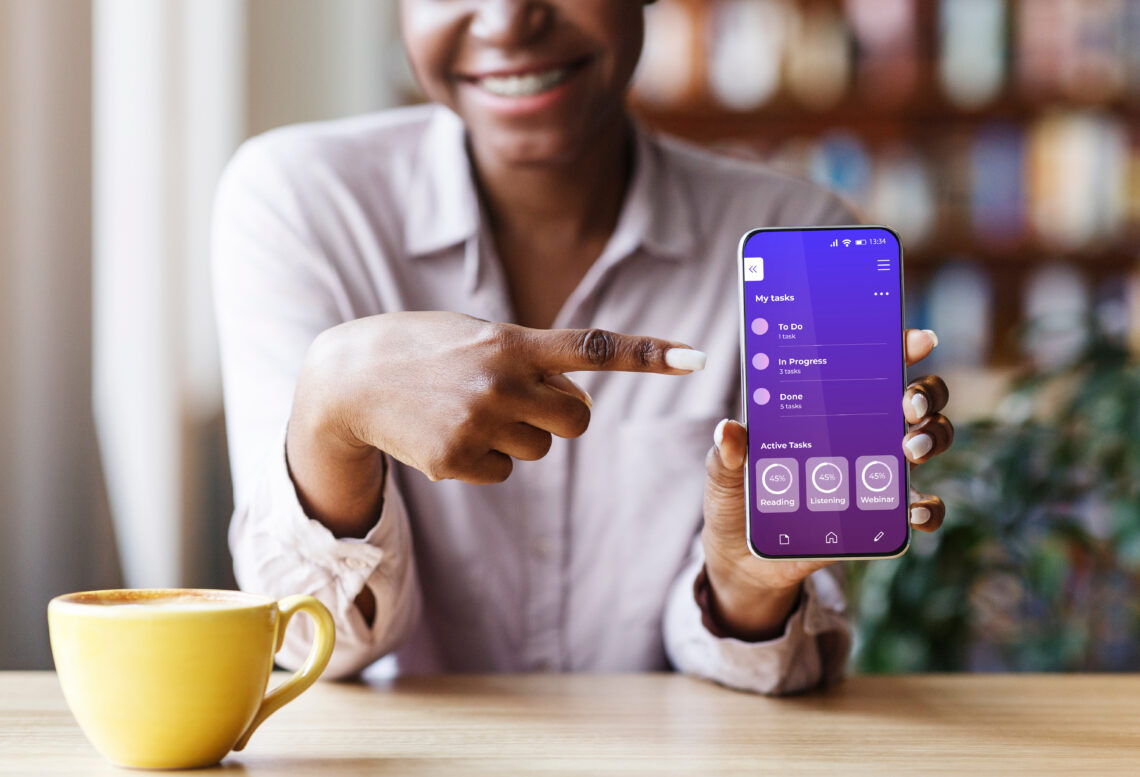 Part 3, Selecting an App: Rising Influence of Health and Wellness Apps
In part 1 of this series, we discussed what health and wellness apps could do, and many of their advantages or benefits. Part 2 discussed drawbacks and problems that could arise with using health apps. In this final part of the series, we discuss how to choose an app to maximize its benefits and minimize its drawbacks.
Determine your personal needs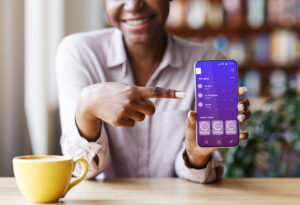 It may seem too simple, but some people download health and wellness apps because their friend or relative has it. And they end up never using the app. So, determine why you need it. Is it to keep track of a body cycle, for stress management, to organize your medication regimen, or something else? Look for apps that are tailored toward your goals.
Ask your healthcare professional for recommendations
Depending on what you're looking for, ask your doctor, physical therapist, dietitian, pharmacist, or other professional if they have any recommendations. They may have experience with specific ones that they know work well. They could also warn you away from some that they know are not helpful.
Ask friends or family members
While you don't want to use an app just because someone you know does, recommendations from people who already use the kind of app you are looking for can be useful.
Check for the designer's credibility and experience
Apps built by new designers aren't necessarily bad or sketchy. Still, if you're adding private health data into an app, check to see if it has been cited in any academic journals or lawsuits regarding data sharing.  It's safer to go with reputable  developers or companies that clearly post policies regarding privacy and data sharing. You can also check whether healthcare professionals or certified experts recommend the app. Finally, check the reviews. You shouldn't buy an app on reviews alone, as many places have figured out how to get false reviews, but if there are thousands of good reviews on top of the other things you checked, that can be a good sign.
Is it user-friendly?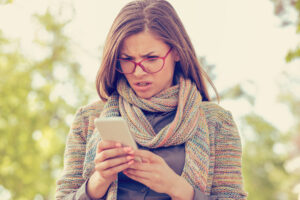 Reviewers are typically quick to report if an app is challenging to use, so check for reviews and consistency of the reviews. Are only a few people complaining or is it a common theme? Can you use and sync the app on all your devices, or are you limited to just one?
What kind of features does the app offer?
Can you send information to your healthcare provider if you want? Can you share your progress with friends and family using the same app, as many like to do with fitness apps? Does it send customized notifications or progress reminders? Is there a community of users who post questions and answers, or share experiences? What would you like the app to do for you?
Does the app offer a free trial?
Are there monthly or annual fees? Does it auto-renew? Be sure to check these so you don't end up paying continuing fees if you no longer want to use the app.
Is the app updated regularly?
Do you have to pay for the updates? Some apps are supposedly free, but you have to pay for any extra feature you want.
And finally, what are the privacy and security protocols?
The Federal Trade Commission, Consumer Advice site, has a page dedicated to how to check for app privacy.  One simple step is to NOT sign into an app using your social network account as that may allow automatic sharing of your information to advertisers and others.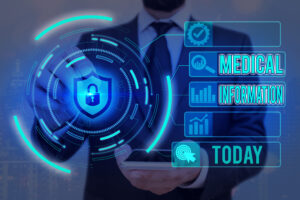 Health and wellness apps are here to stay and can fill a necessary role in deciphering  your health. More will come to market, and they will be more advanced, continually offering features that aim to improve our lives. So if you want or need an app, check its functionality with your other devices, the quality and relevance of the data collected, and the safety and security protocols the company has in place to ensure your privacy.
Disclaimer
The information in this blog is provided as an information and educational resource only. It is not to be used or relied upon for diagnostic or treatment purposes.

The blog does not represent or guarantee that its information is applicable to a specific patient's care or treatment. The educational content in this blog is not to be interpreted as medical advice from any of the authors or contributors. It is not to be used as a substitute for treatment or advice from a practicing physician or other healthcare professional.