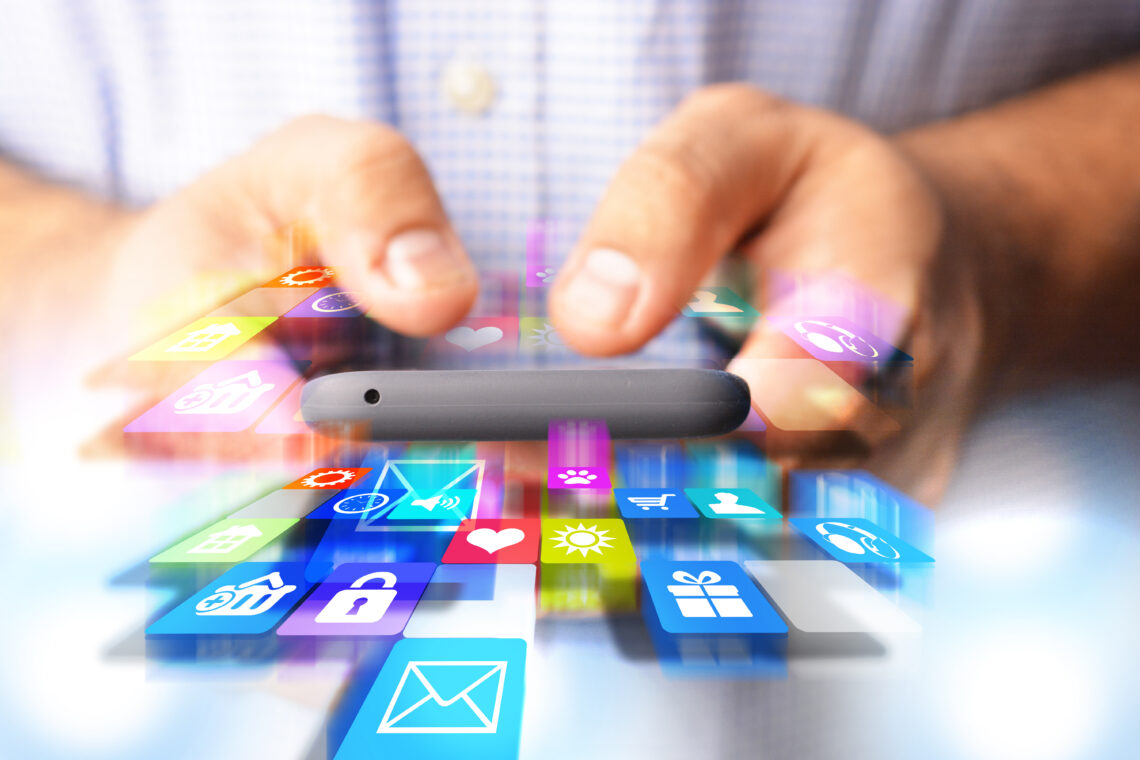 The Rising Influence of Health & Wellness Apps – Pros & Cons (Part 1 of 3)
If you have a smartphone, you've undoubtedly seen some of the many health and wellness apps you can download. There are so many health and wellness apps on the market that it's hard to know which ones are helpful and how to choose. How can you decide which apps are helpful, which could be a waste of money, or – worse – which could be harmful? Or, do you really need a health app at all?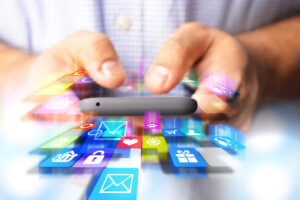 Health apps have been in the news for a variety of reasons. There are stories about how the Apple Watch incorrectly detected falls on ski hills last winter, sending out first responders to phantom emergencies. We posted about this topic in January: Welcome to the Wild West of Wearables!  Last year, a woman in Indiana was using an app to monitor her pregnancy, which she feels saved her baby's life. More recently, a story out of Cincinnati, OH, tells how a woman's smartwatch detected a spiking heartbeat in the middle of the night, which ended up being a sign that she had a pulmonary embolism – a blood clot in her lung.
This is part 1 of a three-part series looking at the usefulness and drawbacks of these apps, an ever-increasing part of modern life.
First, what is a health app?
A health app is a program anyone can use to help manage general health and wellness or a specific disease or condition. Some apps facilitate telehealth or video medical appointments, while others can be connected with healthcare facilities and insurance companies.
You might find health apps already loaded on an electronic device when you buy it, like the Health app with iPhones or Health Connect with Android phones—others we can download to our devices for free or purchase.
Why are health and wellness apps so popular?
The incredible number of available apps allows you to choose the ones that best suit your goals. They can be customized and personalized to help you along your health journey. Sure, you can keep track of most of these things on paper or a spreadsheet, but having these apps on your devices makes them more portable and accessible – and you're more likely to use them consistently. That consistency is the key to their usefulness. Some people feel more motivated to improve their health when they have something that holds them accountable, such as using alarm reminders for a certain task. Having these apps at your fingertips also allows you to bring up the information whenever you need it or to share it easily with healthcare providers.
Here are some reasons for why you might use a health app:
Medications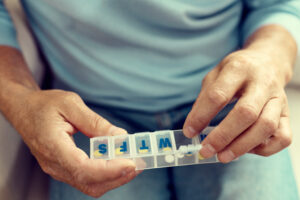 You can keep an updated list of medications and allergies or bad reactions to previous medications. You can also get reminders to take your drugs and set the app to tell you when it's time for a refill or that you need a new prescription. If you have a smartwatch, many of these apps can be synced with the watch, so you know you'll always have the information with you.
Body cycles
You may want to track various body functions, like sleeping, for example. If you consistently wake up tired, some apps can indicate how long you sleep and how deeply. Others can help you develop a good bedtime routine with reminders. Having trouble with your menstrual cycle or hoping to become pregnant? Apps can keep a record of specific dates. Are you experiencing odd symptoms but can't pinpoint how often or when they occur? Keeping records on your device could help your doctor come up with a diagnosis.
Exercise and fitness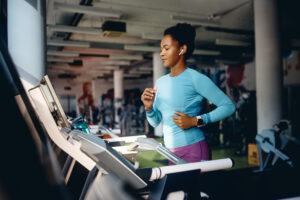 Wellness apps for exercise and fitness can do things like demonstrate specific exercises or routines, act as a personal coach, keep track of how much and when you've exercised, take note of calories burned, and much more. Some can hold you accountable by matching you up with friends or others who use the same program. This lets you see how well you're doing compared to others if that helps motivate you.
Diet
Whether you need to change your diet because of a new diagnosis, such as type 2 diabetes or high blood pressure, you want to lose weight, or you want to eat more healthily, a good diet app might offer meal plans and shopping suggestions, nutritional information about the foods you choose, and a tracker for your particular needs. Like exercise and fitness apps, some diet apps let you connect with others sharing your diet journey.
Mental health
Many wellness apps address mental health. You could choose one to help you meditate, keep track of moods, journal, learn specific relaxation techniques, and more. Some apps allow you to share this information with your therapist if you are in therapy.
Breaking or encouraging habits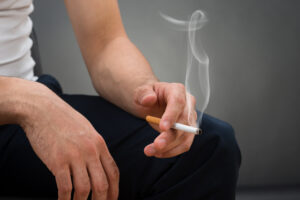 Want to quit smoking? There are apps for that. Don't drink enough water or get out of your chair enough throughout the day? There are apps for that. These habit-breaking or habit-forming apps might be helpful.
Immediate health information
Some smartwatches can check your heartbeat for atrial fibrillation and the amount of oxygen in your blood. Others have devices that allow you to take an electrocardiogram (EKG) that claim to detect several heart irregularities. This type of technology may help some people feel more at ease with their current state of health.
Medical provider access
Some apps provide telehealth medicine options. Hospitals or healthcare facilities can use apps to give access to their healthcare professionals, like doctors, physical therapists, and dietitians. This can be a big convenience for people who don't live close to a healthcare professional or don't have the time to go in person.
Fall risk
Some apps can detect falls and notify your emergency contacts and/or 911 if you have fallen.
Chronic disease management
If you live with a chronic disease or have more than one medical problem, you may have multiple things to manage, from doctor appointments to medications and treatments. You can keep track of symptoms, intensity scales and flare-ups, test results, and even new information you've learned online.  This can also serve as a valuable resource if you have multiple friends and family members serving as health advocates for the patient.
Those are some of the clear advantages. However, we can't forget about the drawbacks. Click here for part 2 of our three-part series on health and wellness apps to learn what some of the health and wellness drawbacks may be.
Disclaimer
The information in this blog is provided as an information and educational resource only. It is not to be used or relied upon for diagnostic or treatment purposes.

The blog does not represent or guarantee that its information is applicable to a specific patient's care or treatment. The educational content in this blog is not to be interpreted as medical advice from any of the authors or contributors. It is not to be used as a substitute for treatment or advice from a practicing physician or other healthcare professional.