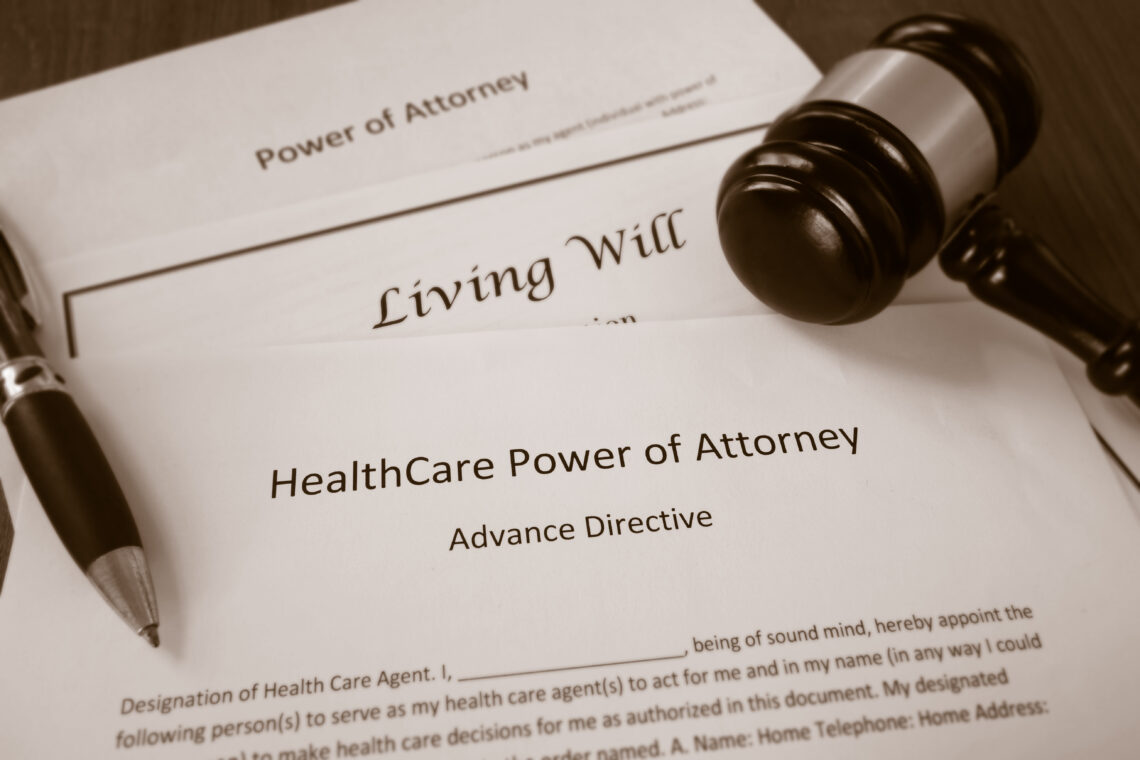 What Are Advanced Directives and Who Needs Them?
Last week's blog post reviewed why patient advocates are important and how to choose one. A patient advocate can help you optimize your health as you navigate the healthcare system. Another important issue is to ensure your wishes are respected and followed. It is especially important when you can't speak for yourself. This is where advanced directives come in. Advanced directives are legal documents that outline your healthcare preferences if you cannot communicate. The directives play an essential role in ensuring that your wishes are followed in critical situations.
Maintain control over your care with advanced directives
Having advance directives allows you to maintain control over your medical treatment. They also ease the burden of decision-making from loved ones during challenging times. In this comprehensive guide, we'll explain the various types of advanced directives. We'll shed light on their purposes, benefits, and how they can help ensure that a person's healthcare wishes are upheld.
States have varying rules for legally binding documents. However, the American Bar Association has created a free document that can be used in 46 of our 50 states. New Hampshire, Wisconsin, Ohio, and Texas have specific state guidelines. The incredible complexity of New Hampshire's process gives a whole new understanding to their state motto, "Live Free or Die"!
Living Will
A living will is a legal document that specifies your preferences for medical treatment in the event you become terminally ill, incapacitated, or unable to communicate your wishes. It typically addresses interventions such as life-prolonging measures, resuscitation, and the use of artificial nutrition and hydration. You may also include your wishes regarding organ and tissue donation. A living will provides healthcare providers and loved ones with clear guidance, ensuring medical decisions align with your values and beliefs.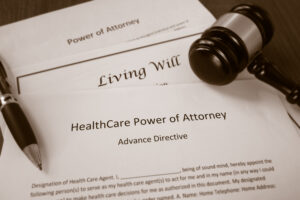 Durable Power of Attorney for Health Care
A durable power of attorney for healthcare form is also known as a healthcare proxy or healthcare agent. It designates a trusted individual to make medical decisions on your behalf should you become incapacitated. This directive goes beyond a living will. It allows your designated agent to make real-time decisions based on your best interests, even if those decisions are not explicitly outlined in your living will.
Do-Not-Resuscitate (DNR) Order
A DNR order is a medical directive that instructs healthcare providers not to perform cardiopulmonary resuscitation (CPR) if your heart stops or you stop breathing. Most states require a medical professional signature. Even if a medical provider sees it tattooed across your chest, like in this photo, they must ask for additional documentation. This directive is often used if you have a terminal illness and want to avoid aggressive medical interventions at the end of life. And unfortunately, your Medical Tattoo is not an official document! You can change a DNR order at any time (which is much easier with paper than skin!).
Physician Orders for Life-Sustaining Treatment (POLST)
A POLST form is a medical order that translates a person's preferences for life-sustaining treatment into actionable medical orders. It is typically used for individuals with serious illnesses or those nearing the end of life. In California, it is usually a bright pink form. It might be located on a patient's home refrigerator, at the bedside, or in their chart at a Skilled Nursing Facility. According to the National POLST organization, "The POLST form should be reviewed periodically to confirm the treatment wishes on the form align with patient wishes and goals, including when: 1) The patient is transferred from one care setting or level to another (including upon admission to a new facility or at discharge); 2) There is a substantial change in the patient's health status (for better or worse); or 3) The patient's treatment preferences change." Unlike other advanced directives, a POLST form is signed by a healthcare professional and is legally binding in many jurisdictions. These forms also vary from state to state, but your state's form can be found here.
Organ and Tissue Donation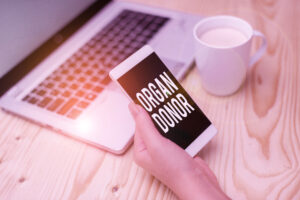 While not a traditional advanced directive, expressing your wishes regarding organ and tissue donation is important to end-of-life planning. You can indicate whether you wish to donate organs, tissues, or your entire body for medical research, transplantation, or other purposes. In some states, you can designate this at the Department of Motor Vehicles when you obtain or renew your driver's license.
It takes a lot of paper work for advanced directives
Undoubtedly, these documents do take some extra work, but they're an essential part of advocating for yourself. Advanced directives empower you to assert your autonomy and make informed decisions about your healthcare, even when you cannot communicate your wishes. Understanding the various advanced directives, you and your loved ones can proactively plan for your future medical care and ensure your preferences are honored. Each directive serves a unique purpose in guiding medical decisions and providing peace of mind to both you and your loved ones. It is essential to consult legal and medical professionals when creating these documents though to ensure they align with applicable laws and regulations, ultimately safeguarding your healthcare wishes.
Disclaimer
The information in this blog is provided as an information and educational resource only. It is not to be used or relied upon for diagnostic or treatment purposes.

The blog does not represent or guarantee that its information is applicable to a specific patient's care or treatment. The educational content in this blog is not to be interpreted as medical advice from any of the authors or contributors. It is not to be used as a substitute for treatment or advice from a practicing physician or other healthcare professional.